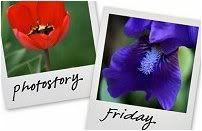 Hosted by Cecily and MamaGeek
This week we have visitors:
My nephew, Javin.....
My niece, Orissa...
They brought some fun things.... lenses to try out and play with. ( Taken with the 100 Macro)
My niece, Hosanna....
We tried out some night shots on a timer and a tripod. We were trying to catch lightening.
And my sister, Ryanne.
It's been fun to have them and they are staying until Tuesday.