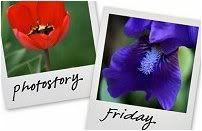 Hosted by Cecily and MamaGeek
Saturday, Grandma invited Shantel and I to the movies. Here we are in the car, beautiful, aren't we?
The movie: Bride Wars.
Shantel waits for the show to start. We loved it it was a great girls night! Cody sat the little kids, it is SO nice to have a babysitter.