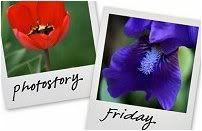 Hosted by CecilyandMamaGeek
A little doodling at the table.
Started while he was suppose to be sleeping.
Just some doodling. I thought this looked cool cause when you held it up you could see through it.
Homework, watercolors.
This kid has always drawn. When he was about 4-5 my parents bought a motor-home, Cody drew a picture of it for them. I've always been impressed by his talent. I hope he continues to draw and develop it. It may never bring him millions but if it brings him joy and happiness as it does me, then I pray he never stops drawing.